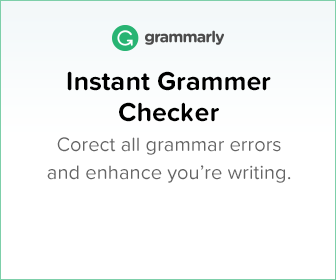 SEO is essential for any type of website, particularly when you are a startup. One of the best and most respected SEO tools on the market is SEMrush. It is an excellent tool is an instrument to test your competitor's flow, studying keywords, enhancing the keyword rating, boost your store online, drive more sales, and many more. Big companies like eBay, Amazon, Hewlett Packard, and so on trust this tool.
SEMrush is not downloadable software, so it is not possible to get their premium tools free of charge. So I recommend that you take advantage of their 7-day free trial before utilizing its features practically.
While most of the tools are available for a free trial by providing credit card details, SEMrush free trial can be availed without a credit card using a special promo code.
In this post, I'll show you how to get this powerful marketing search engine even without a credit card.
SEMrush Toolkits
SEMrush consists of over 40 tools grouped into five major toolkits for your convenience. Access the tools and reports to find the best solution to your digital marketing challenges. The reports are easy to understand, and you can share the reports through mail or the direct link
Launching a Project
When you launch an SEMrush Project you have the ability to set up the following 12 specialty tools:
On-Page SEO Checker
Social Media Tracker
Social Media Poster
Content Analyzer
PPC Keyword Tool

Start discovering the diversity of SEMrush features with this Quick Start Guide.
SEMrush Trial
If you are opting to take a trial of SEMrush, they offer Pro and Guru for trial. 
You can find a deep comparison of subscriptions by limits in the Subscription Limits article.
SEMrush offer Pro and Guru for trial. You will:
Get familiar with the SEMrush functionality better;
Analyze the number of available limits on your own experience;
Choose the right level of subscription

Semrush Pro Trial
Create 3 Projects
Analyze a competitor's strategy (keywords, ads, backlinks)
Manage social campaigns
Research keywords
Track up to 500 keywords
Conduct link building
Get on-page insights: SEO ideas / content templates for up to 10 keywords
Get technical optimization insights: crawl and audit 100,000 pages
Semrush Guru Trial
A total of 15 Projects
Content Marketing Platform: content audit, topic research, content optimization on-the-go, brand reputation monitoring
A higher limit of pages to crawl and audit — 300,000
A higher limit of keywords to track — 1,500
Access to historical data
Ability to track keyword positions across different devices & locations (multi-targeting) and identify keyword cannibalization
Ability to track keyword cannibalization
Ability to make branded PDF reports
You can easily cancel after the trial is over.
Steps to Getting SEMrush Free Trial
Step1: Go to SEMrush. Click the Try it Free button.
Step 2: Create your account by providing valid email and password. (Save the login credential for future use)
Step 3: On the next page, the Promo to code for a free trial will be added automatically.
Step 4: You have to provide your billing details. But, do not worry, nothing will be deducted from your account. This trial is completely free for 7 days.
Step 5: Your SEMrush account is ready to use for the next 7 days without any charges.
How to Cancel Semrush
To cancel your subscription, please follow this link.
SEMrush Competitors and Alternatives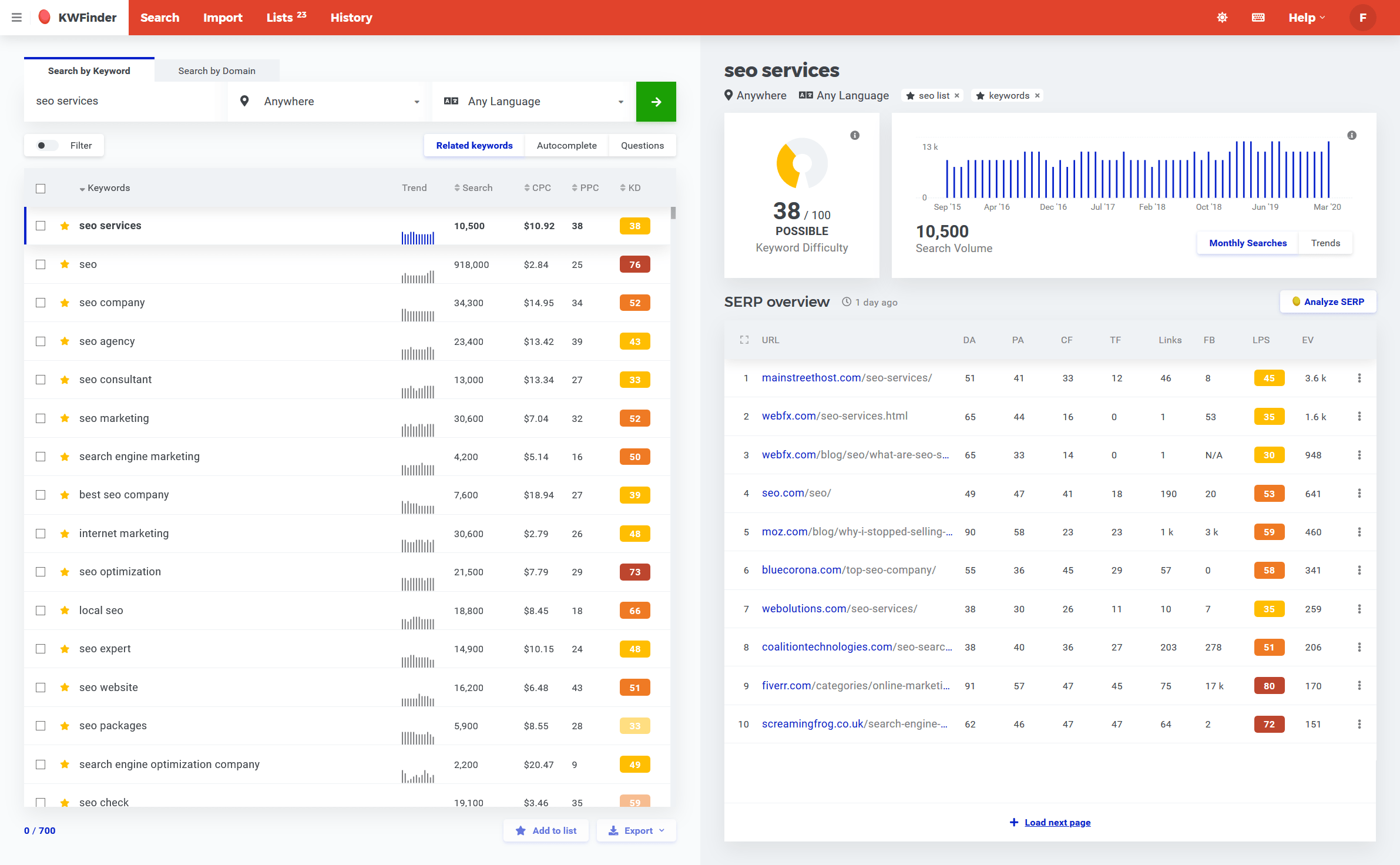 Mangools is one of the most popular SEO tools in the market. It makes finding long-tail keywords possible in just a few clicks. Users can effectively analyze and target keywords in specified locations. One can also track a competitor's SEO metrics and learn about trends. Start your 10-day free trial.
Answer The Public is a keyword tool focused on envisioning search questions and recommending autocomplete searches in an image called a search cloud.
In LongTailPro, you can find the best keywords to rank in top search engines. It has a step-by-step system to discover thousands of profitable, targeted keywords and calculate Keyword Competitiveness for almost any niche. Start a LongTailPro 7-day free trial.
Wrap Up
As a digital marketer, you may need a tool that can take care of SEO, social media marketing requirements and SEMrush is a perfect fit. SEMrush is one of the best tools for all your digital marketing needs. Give it a try and I'm sure you will love the features.
Please feel free to ask any of your doubts in the comment section.
FAQs
Thanks for reading! Comment below, I'd love to hear your thoughts. Below is a special pin for you to publish on your Pinterest board.
Some links may be affiliate links. We may get paid if you buy something or take an action after clicking one of these. As an Amazon Associate, I can earn from qualifying purchases. Read our privacy policy for more information.
By using the affiliate links, you are helping support the website. Thank you.