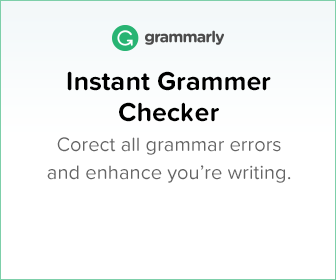 Some links may be affiliate links. We may get paid if you buy something or take an action after clicking one of these. By using the affiliate links, you are helping support the website. Thank you. Read our privacy policy for more information.
Sixty-two percent of marketers say Facebook is their most important social platform. But if you're in that number, you'll find it challenging to consistently share great content to your Facebook page.
It can be tricky to stay on top of managing all your accounts in a timely, hassle-free manner. I feel ya.
Many social media platforms allow cross-posting and integration, but that doesn't always give the best results. For instance, sharing a pin-straight from Pinterest to Facebook doesn't always look the most appealing, and you can only edit captions after you've made the post, which kind of hassle.
This is where the Tailwind App comes in! This tool is such a time saver and improves your social media pages and analytics.
Tailwind members can now use Tailwind Create to start from "almost done" to Instagram Feed posts, Instagram Stories, Pinterest Pins, and create Facebook posts.
In this article, I'll show you how to publish to Facebook Pages with Tailwind!
Why You Should You Use Tailwind For Facebook
One of the core reasons to consider linking your Facebook business pages lies in a very simple concept: it can boost your social media presence.
The more active your accounts are, the more useful they are for your social media marketing efforts.
Another thing is convenience. Yes, it's very possible to manually post everything you want, but linking means you post on Pinterest, Instagram, and Facebook automatically get the update as well.
You don't have to worry about going in, re-setting your post, checking that everything is the same both times. With Tailwind, just post at once, and you're done.
Related Post: How To Use Tailwind Create To Skyrocket Your Pinterest Success
Setting Up Tailwind Create for Facebook
All you have to do is sync your Facebook Page to get started. 
Tailwind allows you to create posts for Facebook, Pinterest, and Instagram simultaneously in as little as 90 seconds. Even better, Tailwind does all the work of making your posts look great on both platforms for you.
You can schedule your content – even months in advance.  The Tailwind App has terrific instructional videos on how to use the app!
Besides the ease of use and scheduling, Tailwind is a winner when it comes to boosting engagement. It can schedule your designs based on when your audience is most active.
After all, using social media is all about reaching your audience, and posting when your readers are online is one of the best ways to do just that!
Related Post: How To Use Tailwind for Pinterest to Grow Your Blog Traffic
How To Post On Facebook With Tailwind
Tailwind scans your post and pulls out the best images for you.
Just select the Facebook icon box, enter a perfect caption, and schedule. Your post will go to Facebook.
You can schedule Pinterest, Instagram, and Facebook at the same time as well – with each optimized for its respective platform!
Tailwind Communities
Another feature with Tailwind is they have also added powerful Tailwind Communities Insights to help you analyze and prioritize your activity. 
Now you can view the top content in each Community, which members interact with your content the most, and even see which Communities have the most engaging content!
There are tons of great Tailwind Communities that you can join. You can also read all about how to make the most of Tailwind Communities here.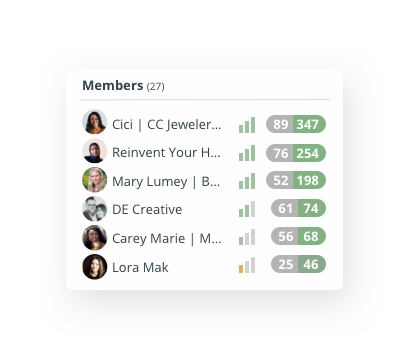 Tailwind Pricing
So, now Tailwind is much, much more affordable. You can manage your social media far better with their new pricing schedule.
Tailwind offers a free account, and a subscription-based service.
Forever Free
All free signups will now have 20 posts per month to publish on Pinterest and Instagram.
On top of 20 published posts per month, free members will also have 20 Tailwind Create posts to use every month 
Free accounts can use Tailwind Create to make 20 posts per month 
Free accounts will have 5 Tailwind Communities with 30 submissions per month 
Pro Plan – $14.99/ month or $119.88/year
Includes 1 Pinterest account and 1 Instagram account

Publish 100 posts per month and use Tailwind Create to make 200 posts per month across all platforms 
Pro members will have 5 Tailwind Communities with 30 submissions per month
Advanced Plan – $29.99/month or $239.88/year
Includes 2 Pinterest accounts and 2 Instagram accounts 
Publish 1,000 posts per month and can make unlimited Tailwind Create posts 
Advanced members will have unlimited access to Tailwind Communities
Max Plan – $59.99/month or $479.88/year
Max plans include 3 Pinterest and 3 Instagram accounts
Max plans get unlimited publishing, unlimited Tailwind Create posts and Unlimited Communities 
With all the fantastic advantages of this tool, it's more than worth it.
Give it a shot and start improving your business' social media game.  Click here to start your FREE Tailwind account today!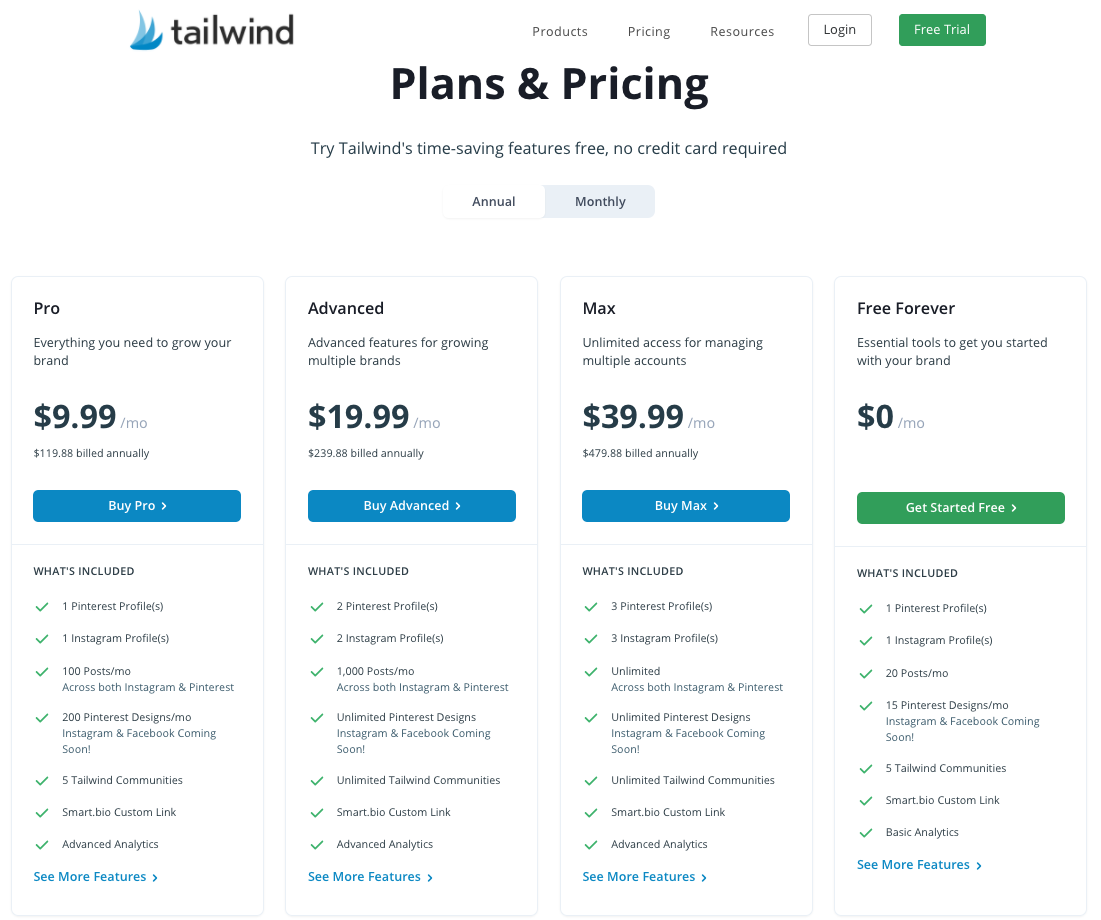 Tailwind Create is included in all plans too. So, instead of having to add Tailwind Communities and Tailwind Create to your plan, it's all included!
Conclusion
I love this move by Tailwind to be far, far more competitive with the other schedulers out there. This will undoubtedly make more people take a second look at Tailwind as their choice of social media scheduler.
Once you connect Pinterest to your Facebook business page and other social media accounts using Tailwind, you're ready to start sending traffic and potential buyers to your website from Facebook in just a few clicks.
Some links may be affiliate links. We may get paid if you buy something or take an action after clicking one of these. As an Amazon Associate, I can earn from qualifying purchases. Read our privacy policy for more information.
By using the affiliate links, you are helping support the website. Thank you.