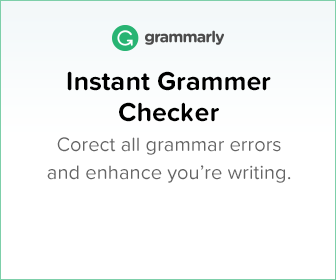 Affiliate Disclosure: This post contains affiliate links, meaning that if you choose to click through and make a purchase, I will receive a small commission at no cost to you. I was also compensated to write this post, though all opinions are my own.
What Exactly is Pinterest?
Pinterest is not just for recipes and DIYs, it's for many things. Try a quick search to view what others in your niche are using this platform for. You'll be amazed at how much you'll find.
Pinterest is an excellent search engine and a social media site used by a lot of businesses. It helps millions of users by providing high-quality content to reach more target audiences and hence, lead to more sales.
With Tailwind, you don't have to work hard to create many beautiful pins at once, it only takes a couple of minutes to get new designs for old or new blog posts.
In this post, I'm going to cover everything about Tailwind for Pinterest (let's save Tailwind for Instagram for a future post because there's so much to cover). I hope that this post helps you decide if Tailwind is right for you. Now let's dive in!
What Does Tailwind App Do?
Tailwind is a smart tool that helps you manage and schedule your Pinterest & Instagram content.
It offers a complete suite of marketing tools:
and more.
Tailwind is used by over 100,000 bloggers, brands and agencies as their visual marketing co-pilot for winning on Pinterest and Instagram.
Tailwind Features
Here are seven reasons why bloggers rave about Tailwind.
Mass Scheduling
This feature is probably the #1 reason people sign up for Tailwind. Automate your calendar and maximize your reach by setting up a schedule for your Pins and re-pins so you can be more consistent & more strategic.
This saves so much time! It allows you to see various pins next to each other so you can ensure each pin qualify as unique or "fresh"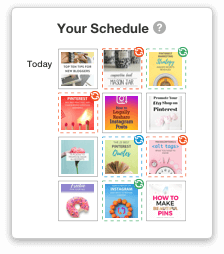 Time Slots
Tailwind's scheduling feature helps you pin at time slots people are searching for Pinterest.
Intervals
You can also set intervals for pinning the same pin to multiple boards. This is an excellent strategy that most successful pinners use because the Pinterest algorithm changes, emphasizing fresher content. You can control the date and time of the pins so you can get the most out of it.
Tailwind Tribes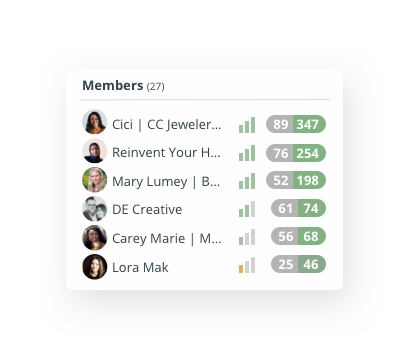 Tailwind Tribes are super active group boards pinning related content, based on categories. You can join existing tribes or start your own.
Your account gives you access to up to 5 communities where you can save up to 30 submissions total a month. Pin your content to the tribe for others to re-share, reciprocate by also resharing their pins.
Tailwind SmartLoop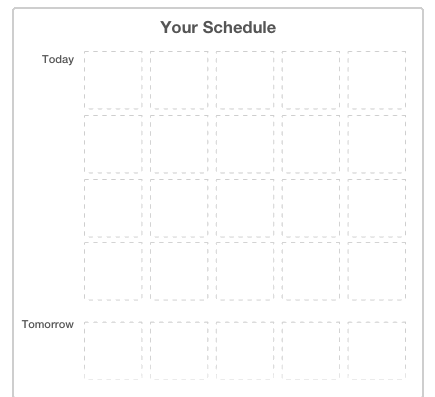 SmartLoops are a way to reschedule pins (different from the intervals). Loops are more long term, and you can use them when you have evergreen or seasonal content.
For example, you can use pins that do well in the Christmas season and put them in a loop that re-publishes them every December. If something is really evergreen, try to publish every 3 months.
Tailwind for Instagram
A great way to reduce your work is to link Tailwind and your Instagram page so you can grab images from your Instagram and publish them as pins.
Tailwind Analytics and Reporting
Pinterest will show you detailed stats of your top boards and pins and how well an image is doing overall. This will give you information about what's working to hone your performance.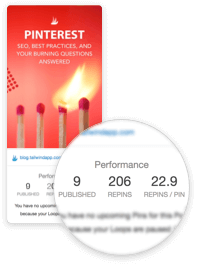 How Do I Sign up for Tailwind?
To create a Tailwind account for Pinterest, head over to the Tailwind website and select Sign up with Pinterest .
Be sure to be logged into the Pinterest account you want to add to Tailwind on your computer. You can also change the account by clicking "Not the right account? Login"
Next, enter your email address and password, then voila—you've successfully created an account! You can now start scheduling!
You can install the Scheduling Extension for your browser to quickly grab an image and link from a website and send it directly to a scheduled pin slot. You can also watch some great Helpful Video Guides.
Is there a Free Version of Tailwind?
No, Tailwind does not offer a free plan. But you can sign up for a free trial (up to 100 pins). Even after your trial ends, you'll still have free access to Tailwind Tribes and get up to 30 submissions (pins) per month. How cool is that? Everybody say 'Thank you, Tailwind!'
What's Included in Tailwind Tribes Free Version?
With the Tailwind Tribes free version, you can connect to up to 5 tribes and submit up to 30 of your own pins per month.
What's Included in Tailwind's Free Trial?
Tailwind free trial allows you to schedule and automatically publish 100 pins before choosing if you want to continue your subscription. You can also access analytics reports: Brand Profile Performance, Pin Inspector, Board Insights, and Monitor Your Domain.
How Do I Cancel Tailwind?
To cancel your Free Trial and delete your Tailwind account, go to Account Settings at the top right corner. If you don't have a current paid subscription, then select the "Leave Tailwind" button.
Tailwind Above and Beyond
Tailwind wants to make sure you're getting a full picture too, not just my results, so here are the average results for Tailwind for Pinterest users. This smart tool offers so much value to content creators by offering learning opportunities.
Here are some other ways to get the most out of your Tailwind membership:
Read Tailwind Blog
Tailwind has a great resource of information about trends, insights and pretty much any other topic you might need help with.
Take Advantage of the Free Guide
Watch Facebook Live Webinars
Tailwind holds Facebook Live Webinars to give updates on current situations, like when Pinterest changed their algorithms.
---
And that's it!
Tailwind is a great app, I would recommend it to anybody.
I hope this guide has helped you on how to use Tailwind and get access to Tailwind Tribes for free even AFTER your trial runs out.
So, what are you waiting for? It's time to start using Pinterest to market your business and save yourself a lot of time!