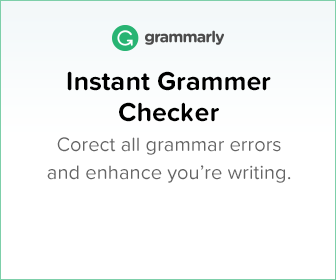 Would you like to connect WPForms to a third-party service that doesn't have a native integration? Zapier integration enables you to connect WPForms to Zapier's 2000+ web apps!
In this article, you'll learn how to connect Zapier with WPForms.
Before You Start
Zapier integration is available with a WPForms Pro or higher subscription.
Zapier offers a free tier, but has usage limits and integrations may need a paid subscription. Zapier does offer a free trial as well so you can try it out before committing.
About WPForms
WPForms is a WordPress plugin that allows you to easily create contact forms, email subscription forms, online order forms, and more through their drag and drop builder.
Advantages Of Integrating WPForms Via Zapier
Zapier helps you connect to 2000+ apps you use everyday to automate your work and be more productive. This way, you never miss out on any business opportunities!
Connect Zapier
When you create a form in WPForms, you'll want to integrate with one or more services to transfer those leads. In Zapier, these integrations are called "zaps".
To create a zap that sends information from your forms to another service, follow these steps:
Log into your Zapier account. If you don't already have one you can create a new account.
In the search bar type "WPForms" to locate it.
Select WPForms to begin creating your Zap.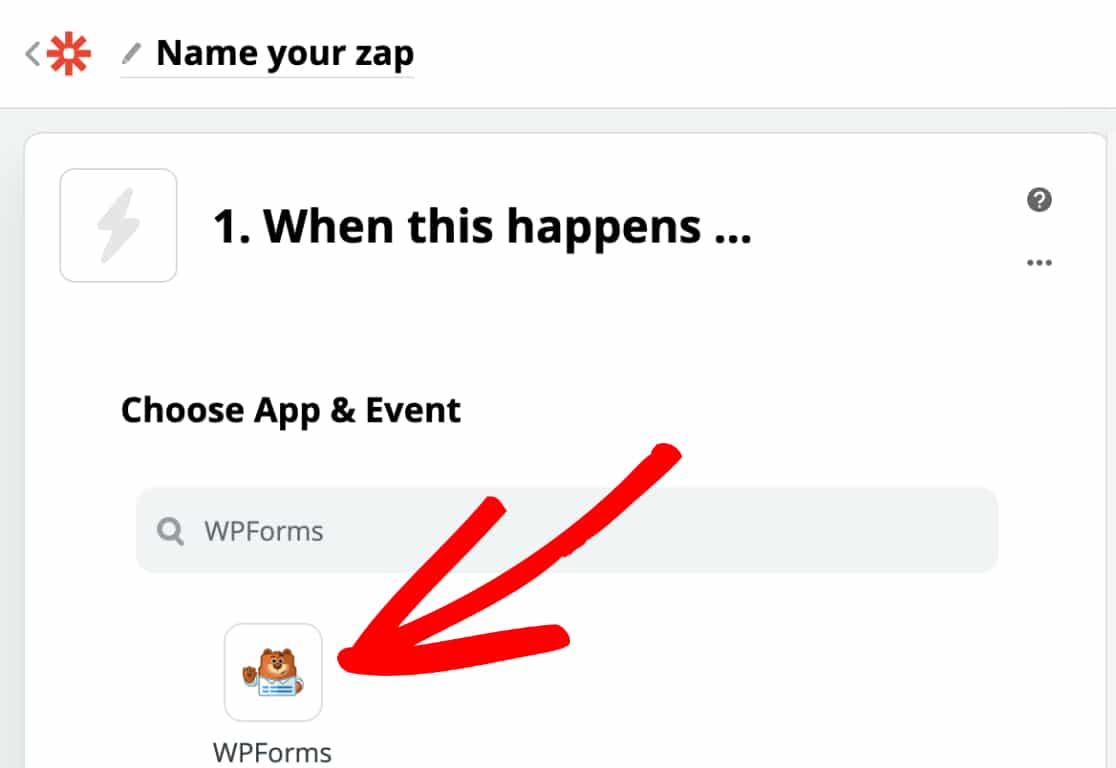 Choose "New Form Entry" as the type of Trigger you would like to create. (WPForms only has one trigger option). Then click Continue.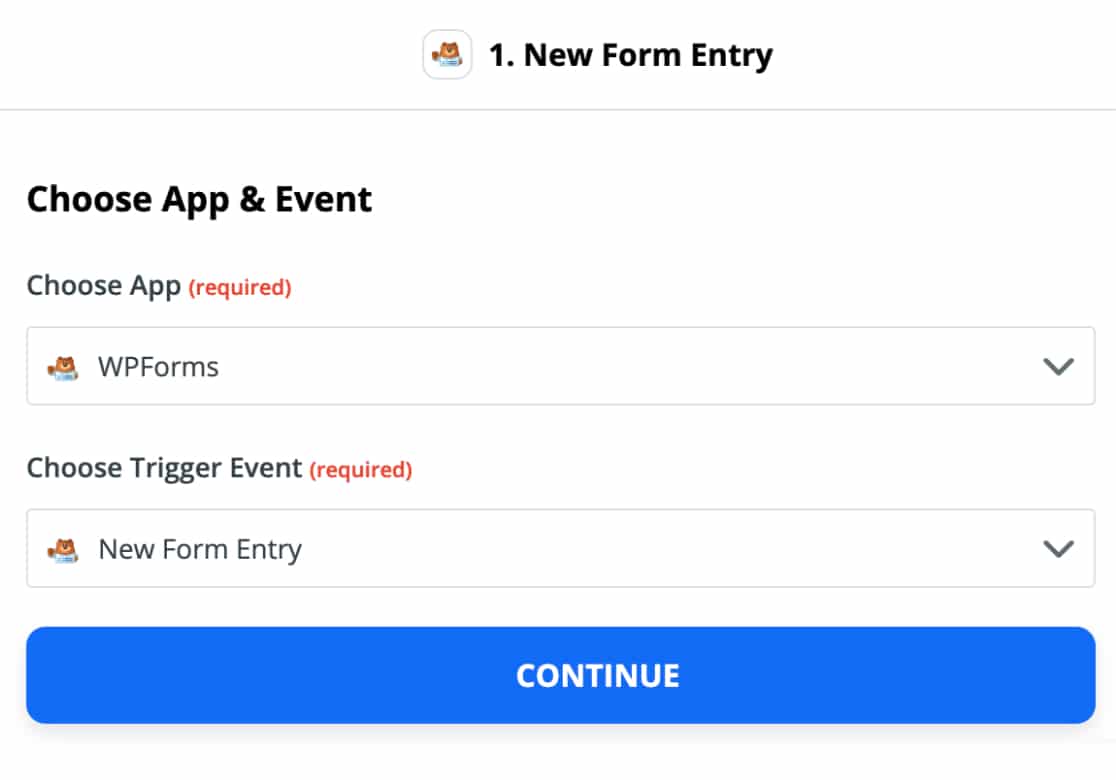 4. Connect Zapier to WPForms on your website. To do this, click the Sign in to WPForms button. This will open a window aiding you to enter your WPForms API key.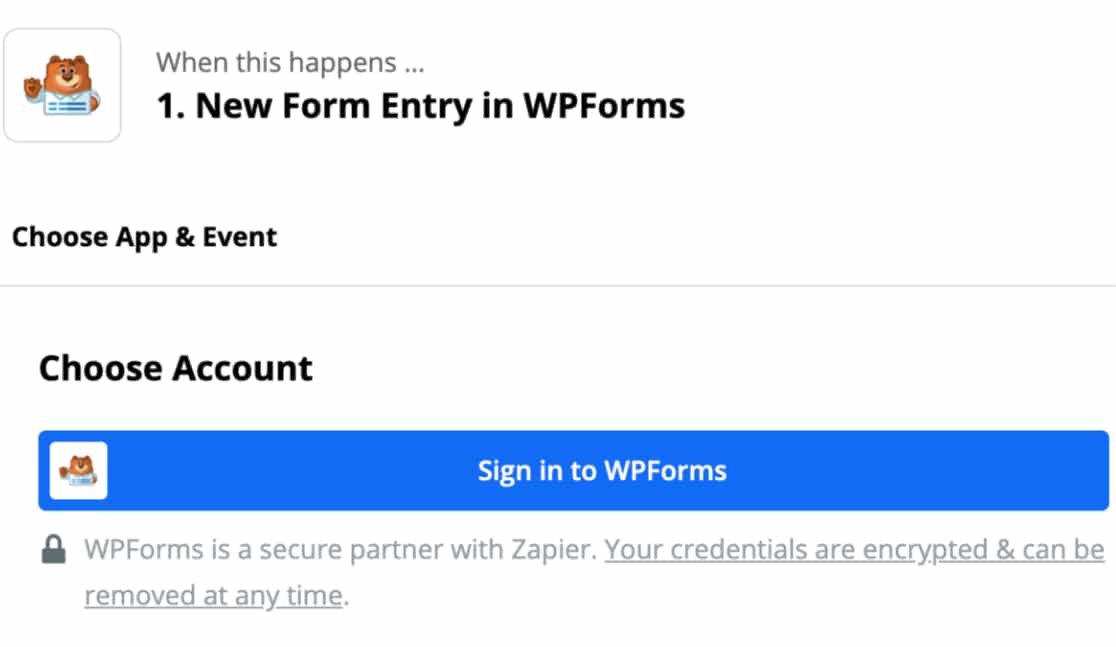 To find your API key, be sure you have installed and activated WPForms on WordPress. Then, you can go ahead and install the Zapier addon. Once you've activated the Zapier addon, go to WPForms » Settings » Integrations.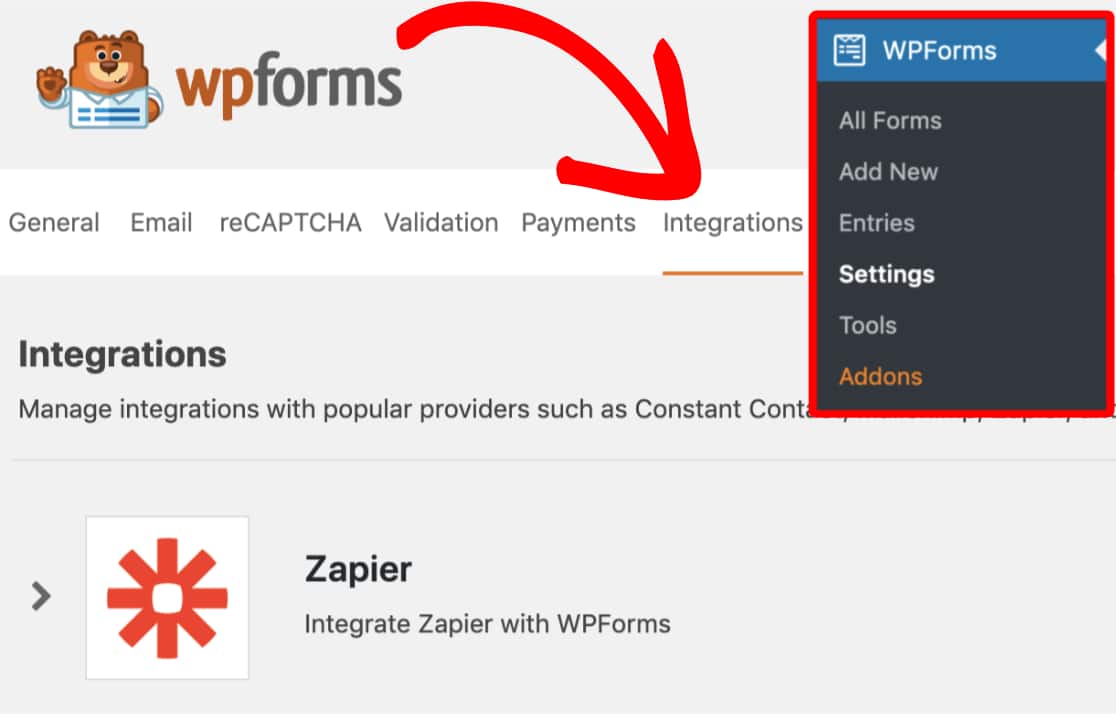 Within this tab, you'll see a Zapier option. Go ahead and click it to find the Zapier API key for your site.

5. Copy and paste the key into the appropriate field. You can use an existing API key from your account, or create a new one, to use for Zapier. Then select the Yes, Continue button.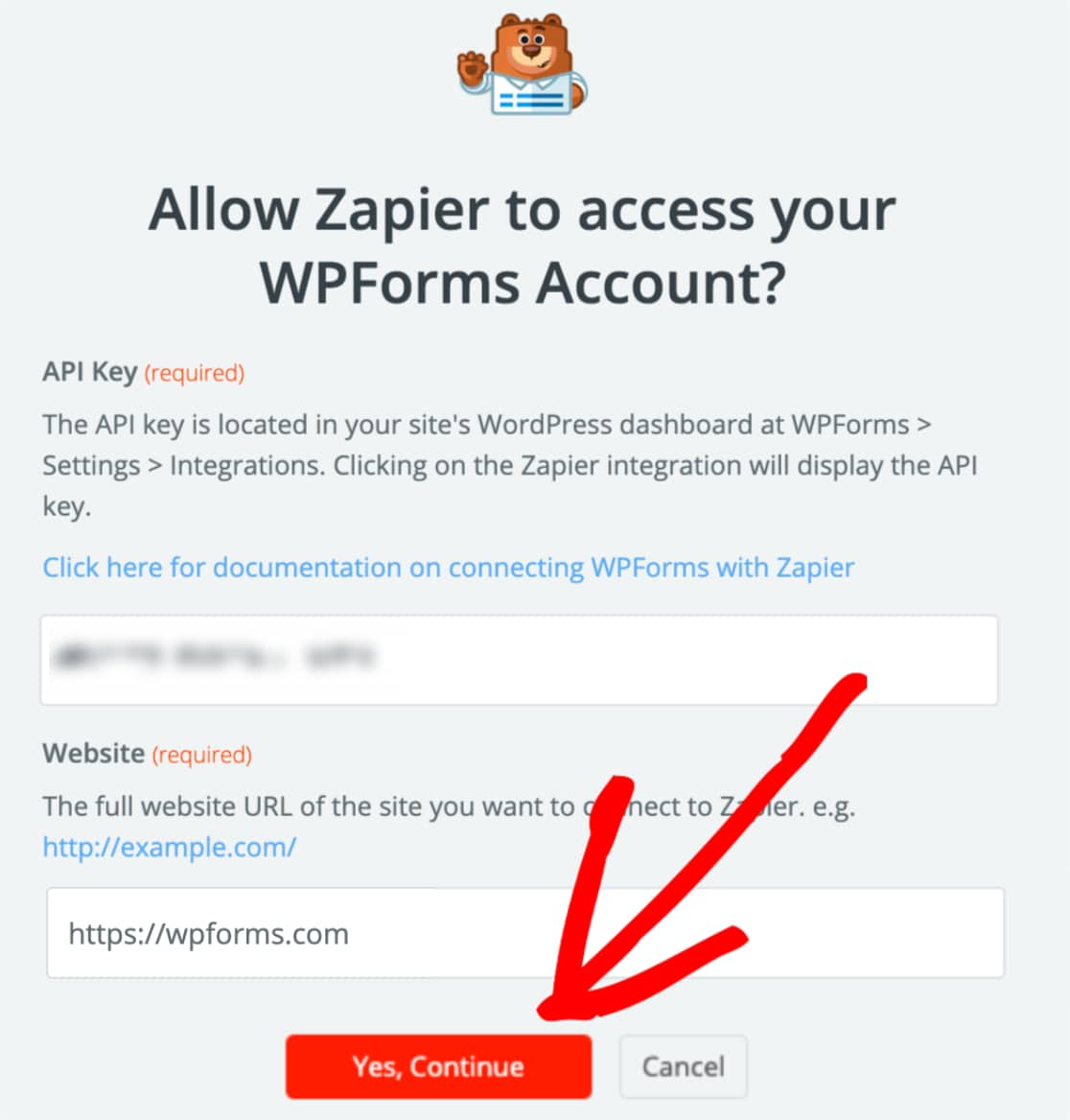 Once your site is connected, Zapier will then prompt you to choose which account to use for your Zap. Click on the dropdown menu to select your site, and then click Continue.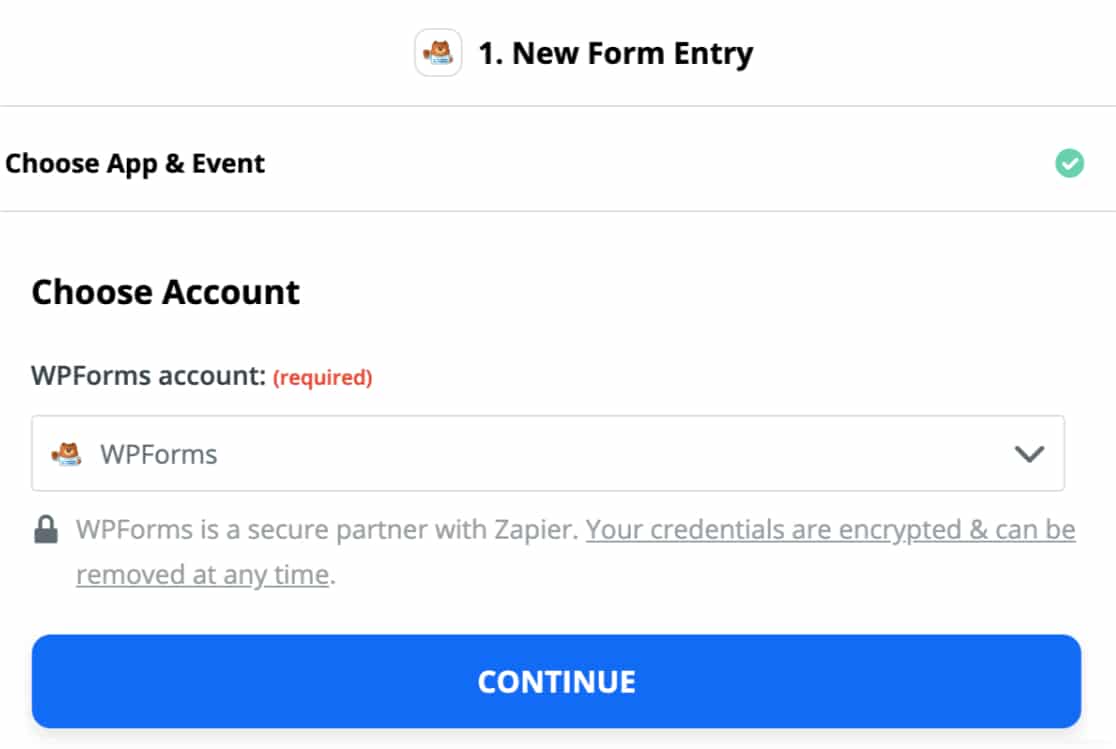 Next, you'll see a Customize Form Entry step. Select the form you'd like to use with this zap and click Continue.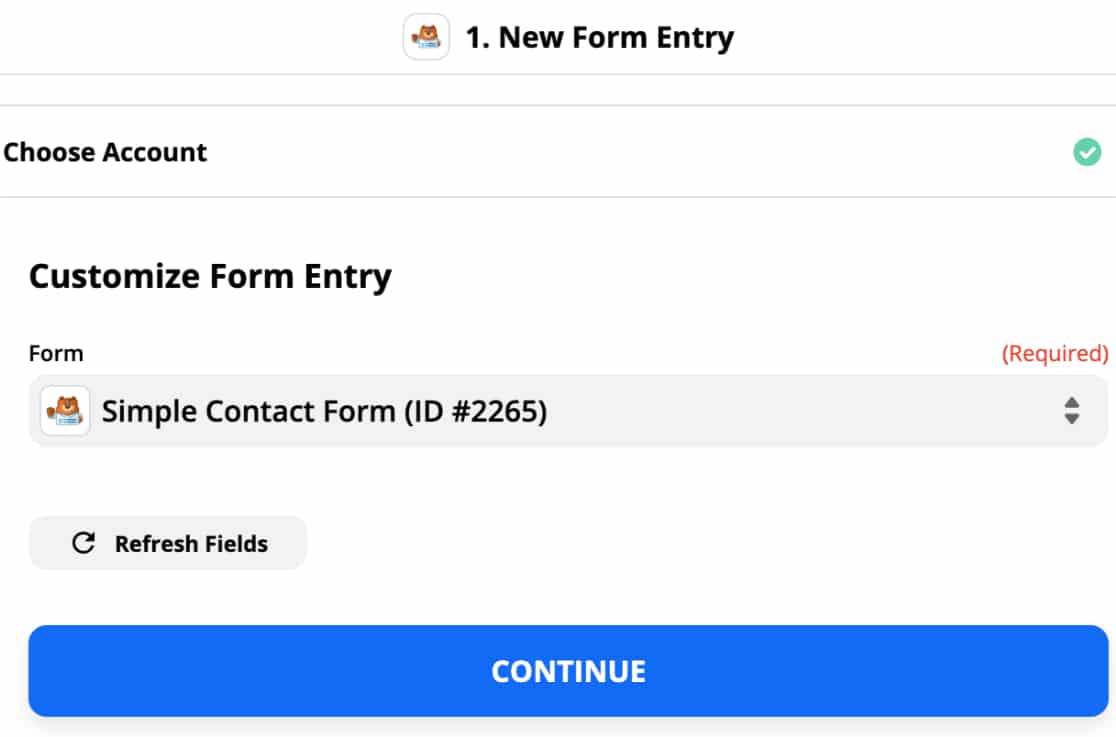 Your account is now connected to Zapier. You'll see an option to test the connection. You should test the connection to confirm it's correct.
Note: The form you selected in the previous step needs to contain at least one entry in order for the test to work.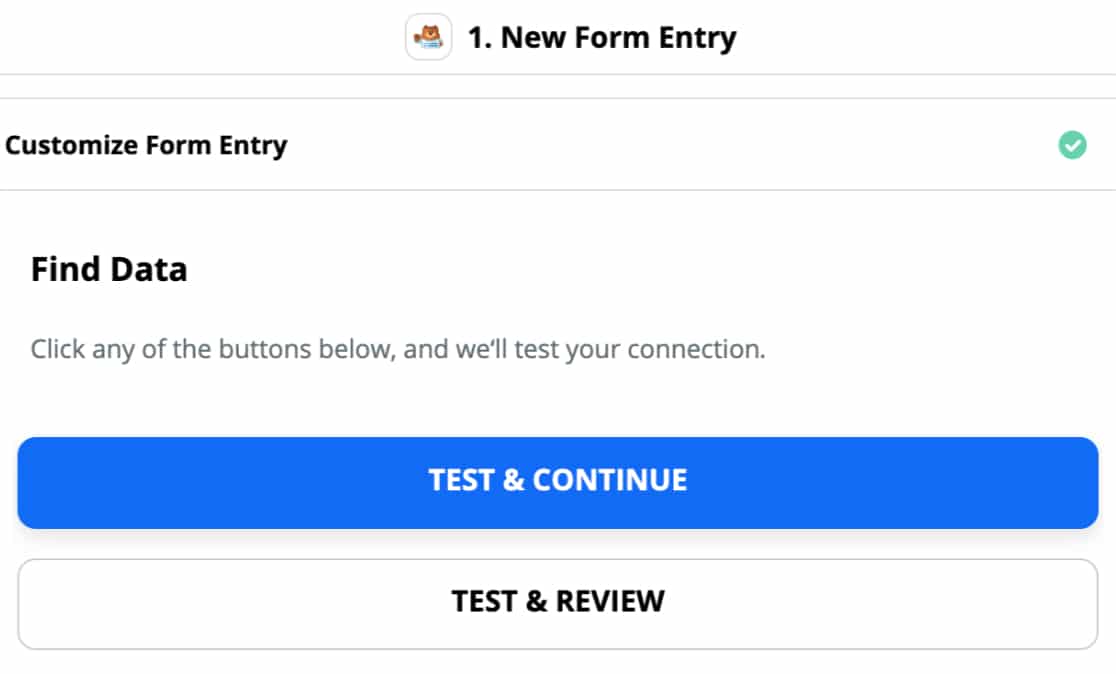 If you clicked the Test & Review button, you should see your form entries appear, to be sure that all the data has been pulled correctly. If you clicked the Test and Continue button, Zapier will automatically take you to the next step if things are working properly.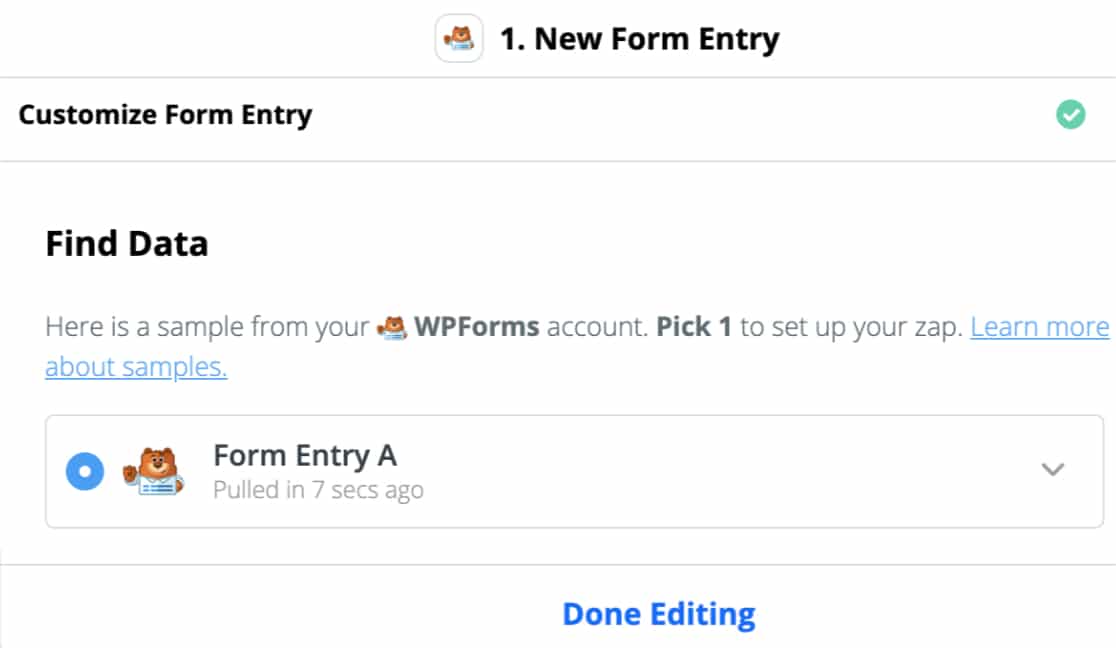 Once you've checked your sample entries, you can add another Zap action in Choose App & Event or finish setting up the Zap by clicking Done Editing.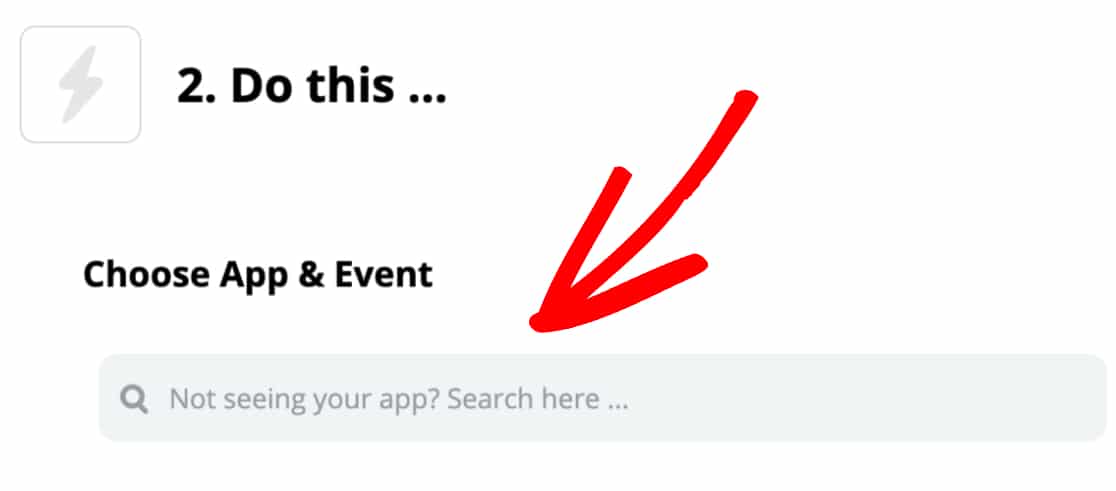 This app is the service you'd like to send your form entry details to. What services? GetReponse, ConvertKit, Dropbox, and Salesforce to name a few.
Zapier has over 2,000 apps and services available, and you can find more about the integrations they offer on Zapier's site.
Do More With WPForms
Zapier lets you instantly connect WPForms with thousands of apps to automate your work.
Send Uploaded Files to Web Storage Services
Send Leads to Marketing Services/CRMs
Send Entry Details to Task Lists or Team Communication Services
Send Entry Details to Invoice or Accounting Applications
Additional Popular Integrations
FAQs
Can I disable entry storage when using the Zapier integration with my form?
Yes. You'll need at least one entry for your form. Once that's done, you can stop entry storage.
Is WPForms and Zapier integration free?
This integration is free. You only need an upgraded plan.
And that's it! You're now ready to connect to any other additional web apps through the Zapier addon in WPForms.